Farmington Church of Christ Logo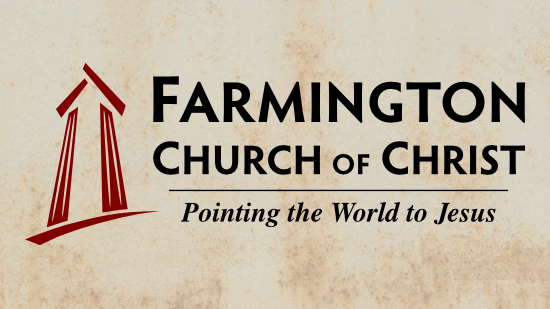 Type: Logo Design/Slogan Design
Client: Farmington Church of Christ
Due to our previous work on the Farmington Church of Christ website we were invited to design a new logo for the church. The church building was built back in the 60's and has an interesting first wave modernism steeple on the front. It is probably the most avant-garde piece of architecture in Farmington and is widely recognized from the main roadway.
The old logo was from the 90's and was a simple photo of the steeple. Red Rook Royal took a totally different angle, and focused on the modernity of the steeple to come up with the new iteration. Focusing on streamlines and sharp points the new steeple logo is reminiscent of an arrow and the upward movement for the church's future.
Along with a new logo a new slogan was developed as a direct tie-in. Bringing back the arrow design and the desire of the church to tell people about Jesus, the slogan "Pointing the World to Jesus" was decided as an appropriate fit.